A higher level of personalization
Your project receives the undivided attention of our most experienced consultants, architectural designers, and project managers. Our Design & Build process, honed over 60 years, is personalized by the Monaco | Pinnacle Team to meet the special needs of your one-of-a-kind luxury renovation.
Unlimited design consultation
Monaco | Pinnacle's passionate multi-award winning in-house design team will work closely with you to explore ideas and choose distinctive material options, often from around the world. Our Select service automatically includes photo realistic 3D renderings with 360-degree views that bring your dream design to life
White-glove service
As a Select client you get personal, concierge-style project management service. Any arrangements related to your project are looked after including local sightseeing and tours to see inspirational locations, pick-up and delivery to the Design Centre if required, and more.
An exclusive opportunity
Due to the level of:
Personalization
Customization
And attention your project gets
We only accept a limited number of select clients each year. We carefully review each project request to ensure our approach is going to be an excellent fit and we can exceed expectations.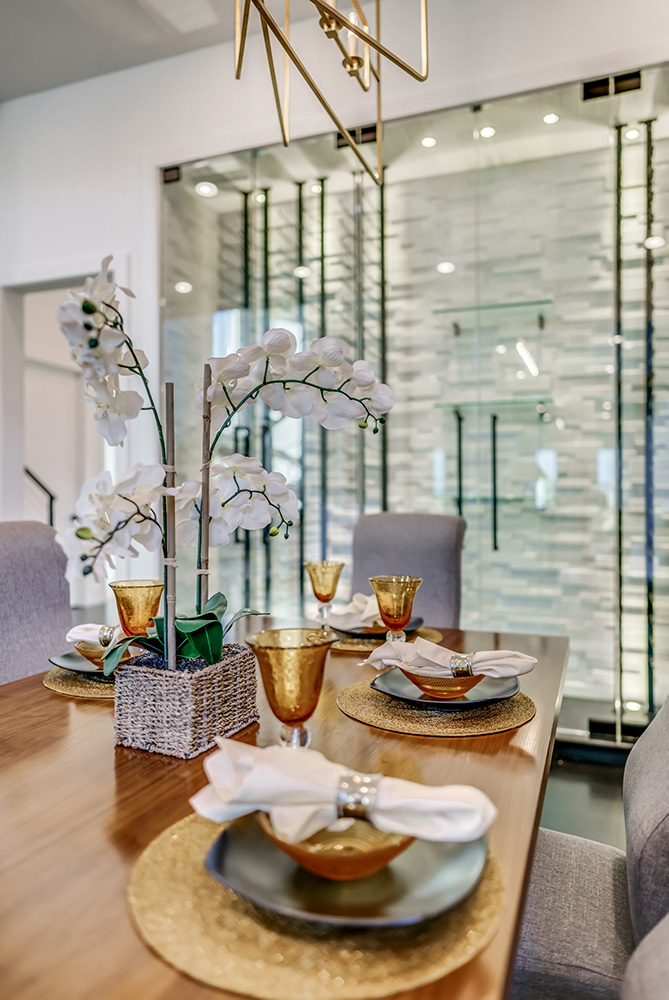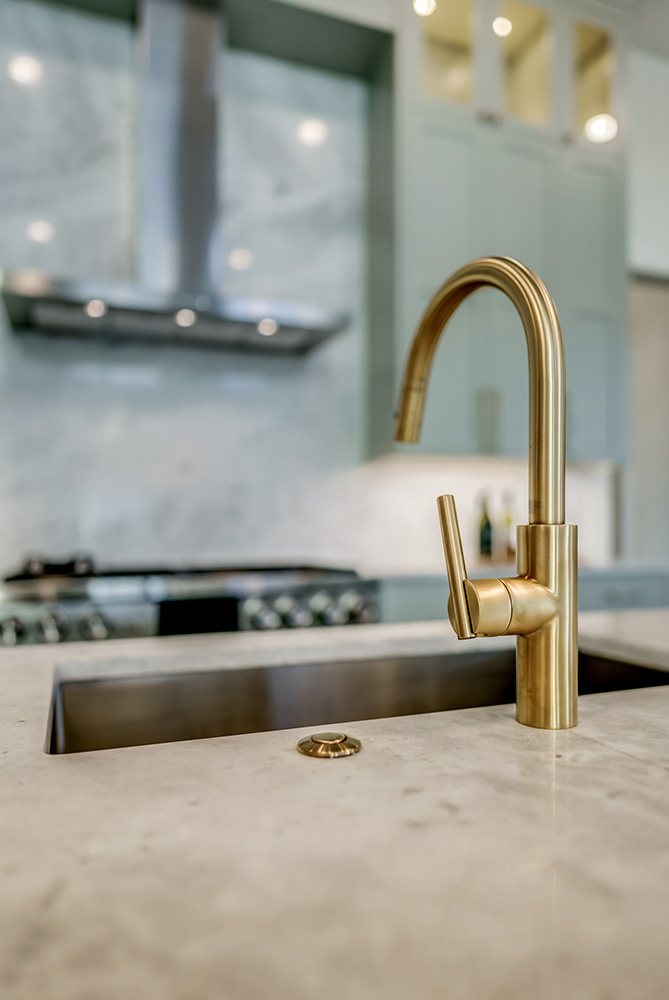 Be at the forefront of innovation
Select renovation projects typically include one-of-a-kind materials and the most innovative products and technologies available today. These include our High Performance solutions for greater energy efficiency, automating routine tasks, security, ensuring a toxin free home, and reducing your carbon footprint.
Project Types
Kitchens
Additions
Large Projects
Basements
In-law Suites
Sunrooms
Attics
Bathrooms
& More
Are you ready?
If you're ready to push the boundaries of what's possible in home design, materials, technologies and construction for your home renovation project, and you want a high touch, concierge-type service; then we invite you to schedule a confidential consultation to learn more about our Luxury Select service. Pricing is based on the level of customization, personalization, and the scope of your project.
Let's Get Started
Book a complimentary, no-obligation consultation!
Contact Us