Monaco | Pinnacle is one of the preeminent Ultra-Luxury Home Builders in North Texas. With over 40 years experience in this unique industry, we're a full-service custom design firm, specializing in new, custom luxury homes as well as total renovation and remodeling of high-end luxury homes.
Great homes, whether new construction or a complete renovation, start with a vision – your vision. At Monaco | Pinnacle, we begin by listening to you and what your dreams are. We then can provide you with details to accomplish your vision. After all, your vision will be your legacy. And, in the end, it will be even better than you ever imagined it.
At Monaco | Pinnacle, we promise creativity, efficiency, quality, transparency, and that we will be with you throughout the whole process, from your initial vision to creating the design to the build. We will brainstorm and collaborate with you, while keeping you on time and budget every step of the way.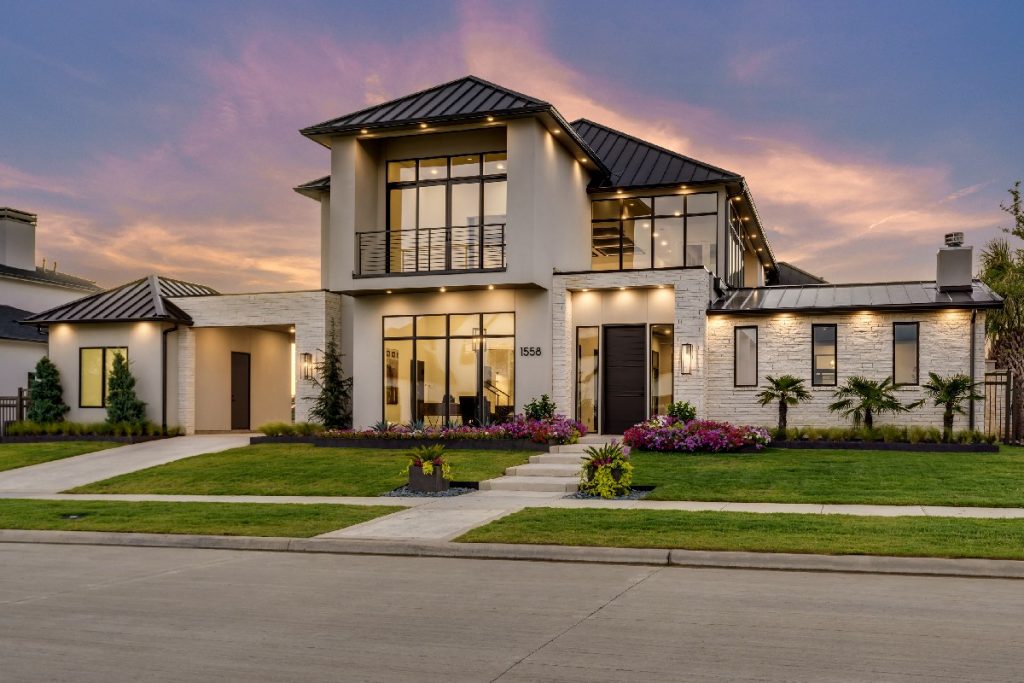 Monaco | Pinnacle is a blend of two firms and two friends who've worked together for over 20 years – Greg Smith of Monaco Custom Homes and John Covelli of Pinnacle Custom Renovations & Remodeling.
Greg Smith
Monaco Homes Ltd. is a premier residential home builder in North Texas, creating dream homes to the highest standards—with a truly personal touch.
With over 25 years experience in building high-end residences, Greg Smith has formed shared vision: to create original masterpieces of architecture, and to realize the high expectations of their clients.
Monaco Homes Ltd. is known for constructing homes in many North Texas Cities.
Homeowners who choose Monaco Homes Ltd. have exquisite taste, and big ideas. They need more than just a contractor, but a partner in design from concept to construction, and beyond. A partner with honesty and integrity, that utilizes the finest architects and sub-contractors. And a partner to make the impossible a reality.
John Covelli
Selecting a contractor is the most important decision you'll make in any remodeling project. If you're like most homeowners, you've probably had ideas about changes and improvements to your home since the day you bought it. With the help of an expert, you can focus your attention on the details that matter: selecting materials, planning a design, and working with your contractor through every step of the remodeling project.
John Covelli with Pinnacle Remodeling has cultivated long-term customer relationships in North Texas based on our belief that the only way to operate is honestly and fairly. We are passionate about helping you make the most out of your biggest investment: your home.
We are proud of our longevity in an industry with lots of competition; it's no surprise that we treat our customers' homes as if they were our own. We believe that combining great product lines with an expert team is the only way to go.