Monaco | Pinnacle
Custom Homes, Remodeling & Renovation

Monaco | Pinnacle is one of the preeminent Ultra-Luxury Home Builders in North Texas. With over 40 years experience in this unique industry, we're a full-service custom design firm, specializing in new, custom luxury homes as well as total renovation and remodeling of high-end luxury homes.

The term "luxury home" should convey something extraordinary. The term "luxury home" is not "the ordinary" offered by so many "so-called" custom home builders. At Monaco | Pinnacle, we strive to take advantage of the latest trends and innovations in the ultra-luxury home market today, including features such as location, light, architectural uniqueness, ceiling heights, and of course sheer square footage. Your home is more than just shelter, your home should be an extension of who you are.

Your home should also be a reflection of your success and life experiences. Your home should showcase your impeccable taste, love of art or family or cars or books and travel. All things you.

Monaco | Pinnacle brings a meticulous focus on quality and customer satisfaction. Every attention to detail is important – to us and to you, the home builder and home owner. No detail is ever overlooked, every design need is met, and most importantly, we strive to make your vision a reality.

Building or remodeling each of our homes is a pursuit of perfection, attained only through incorporating the highest level of products and services available in today's industry.

Learn MoreContact Us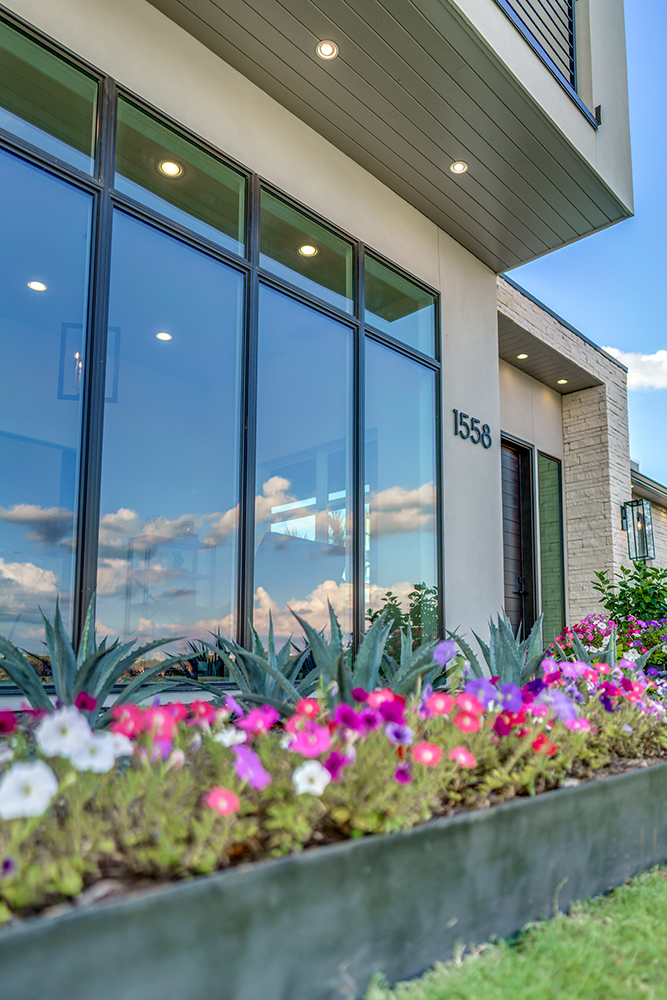 Monaco | Pinnacle Galleries
Often times, a photo is worth more than a thousand words. We hope you will be overwhelmed with the beauty, sophistication and attention to detail we bring to all of our homes – whether a new luxury home or a custom renovation and remodel.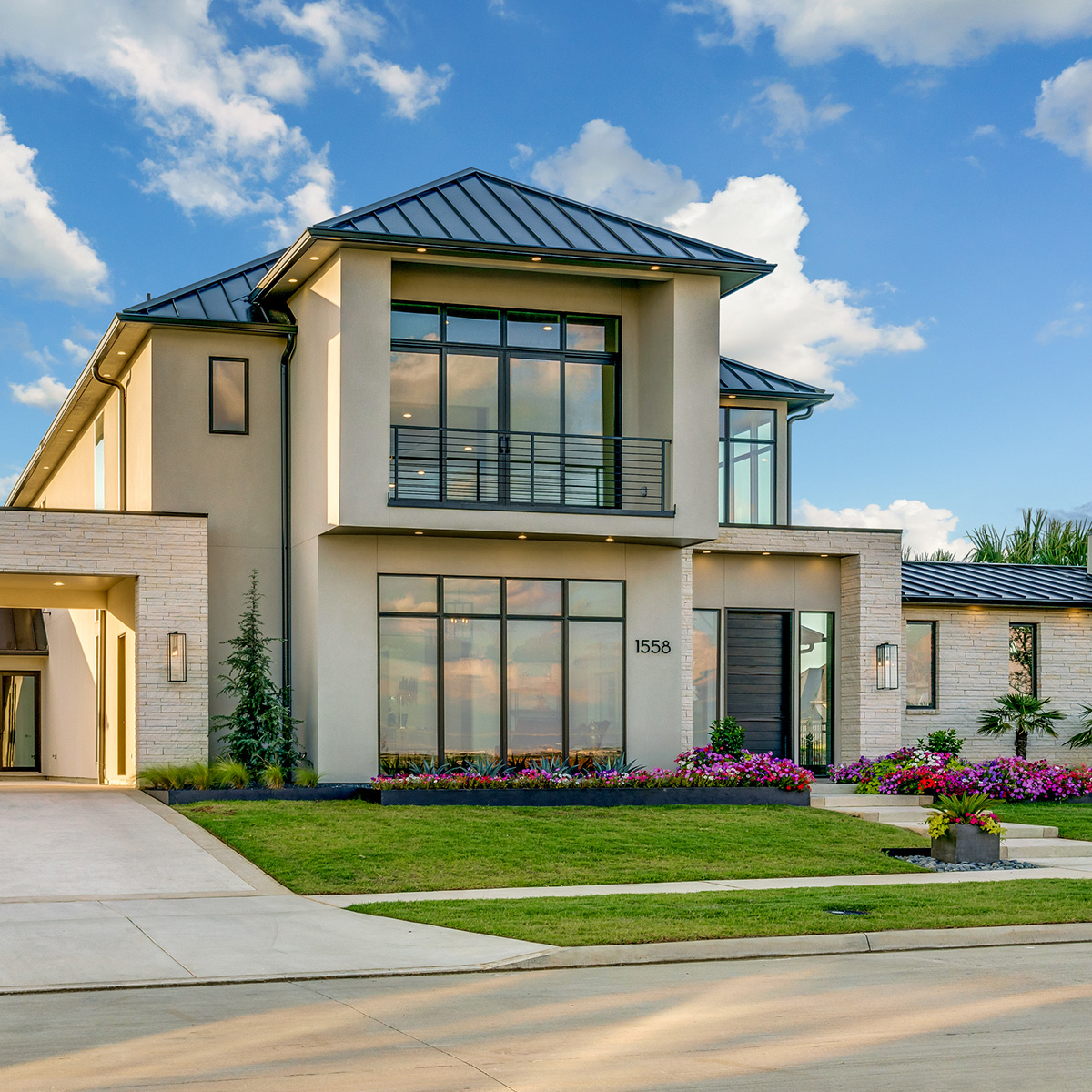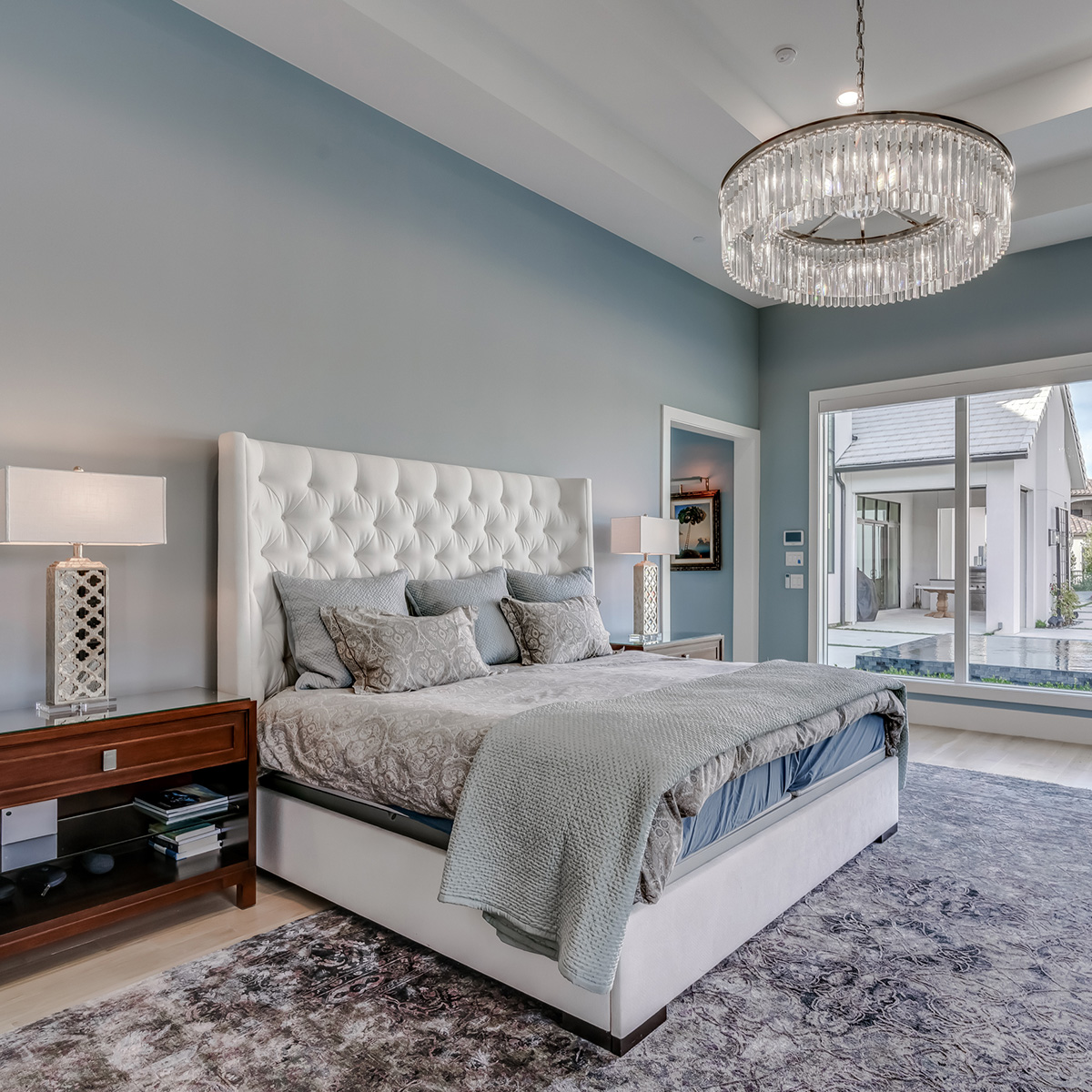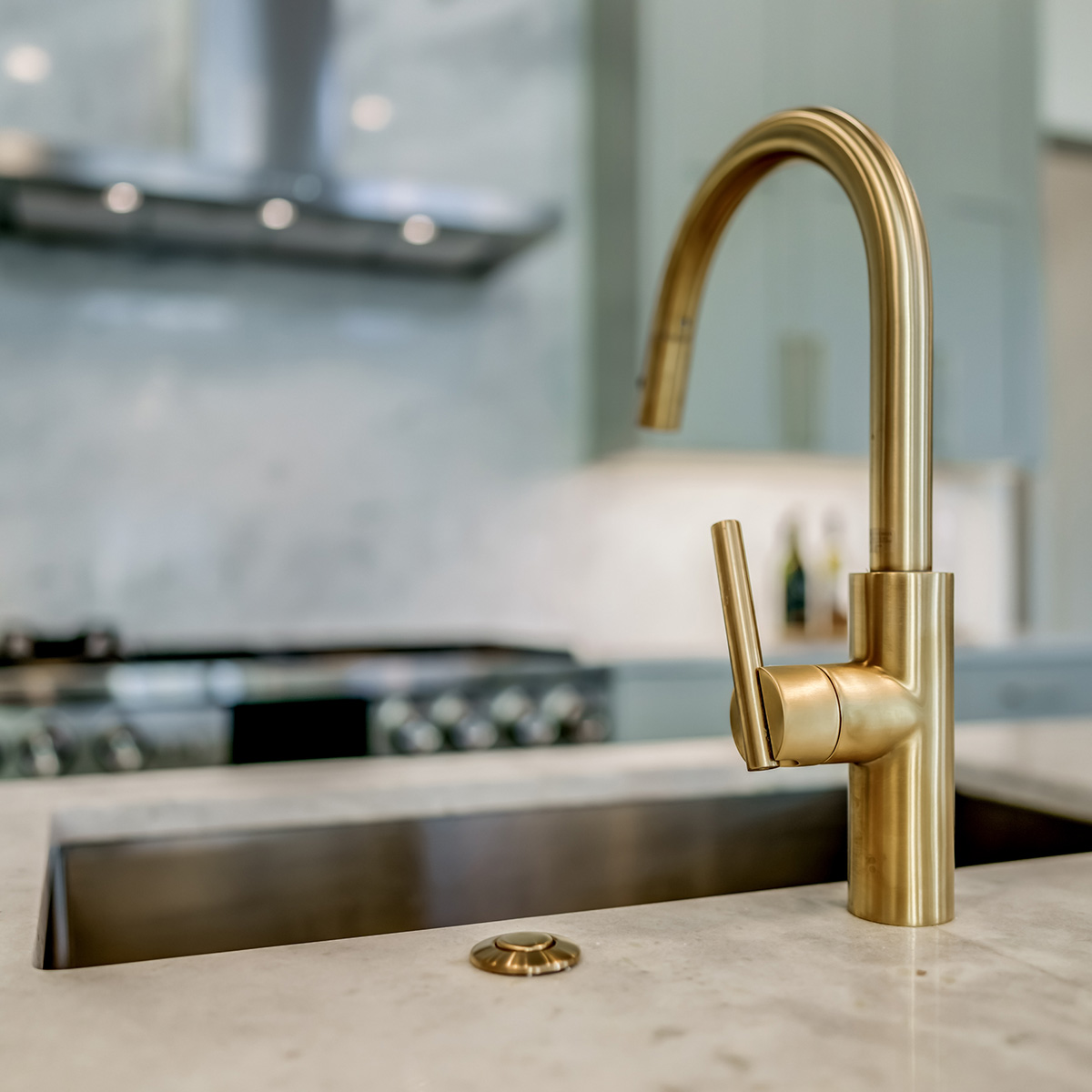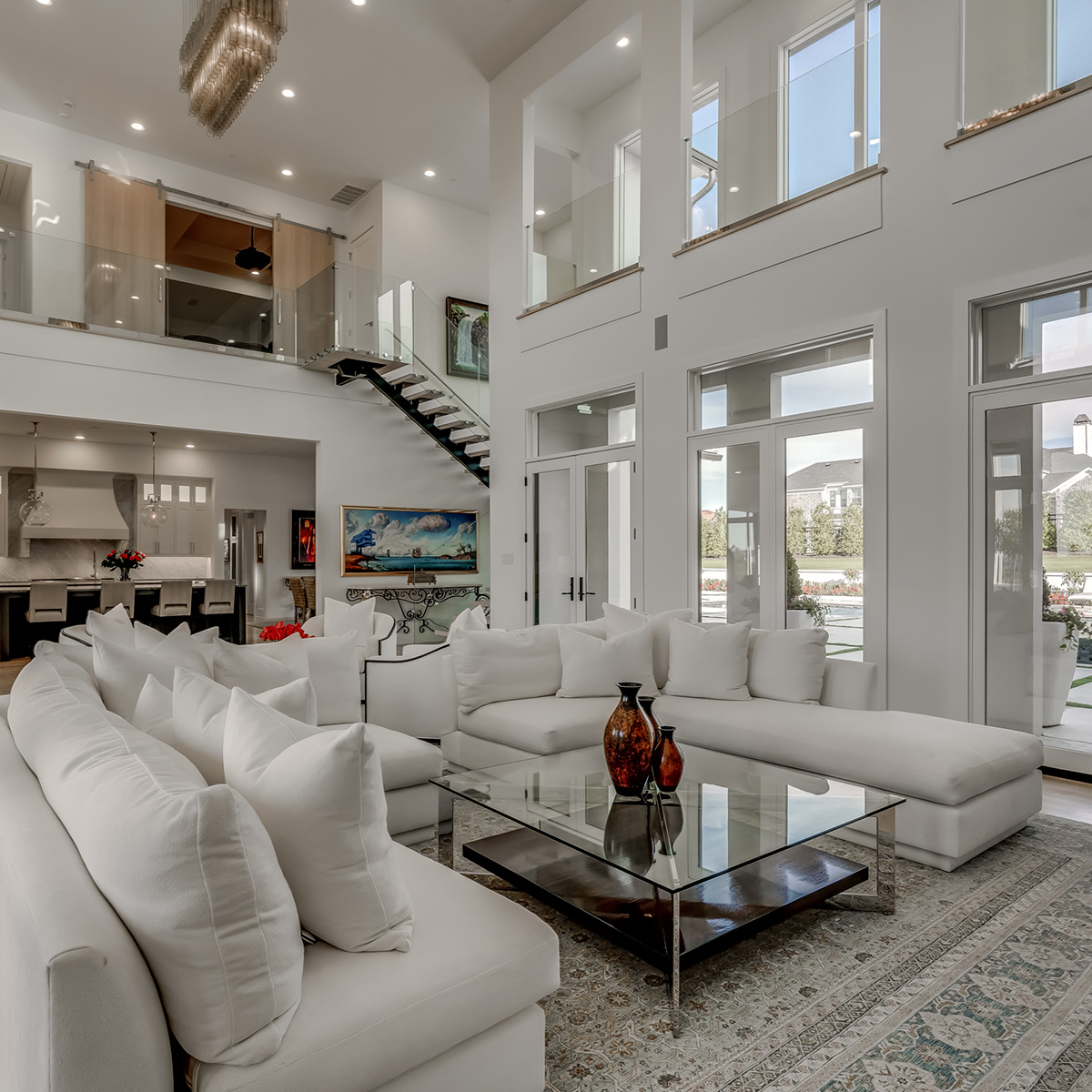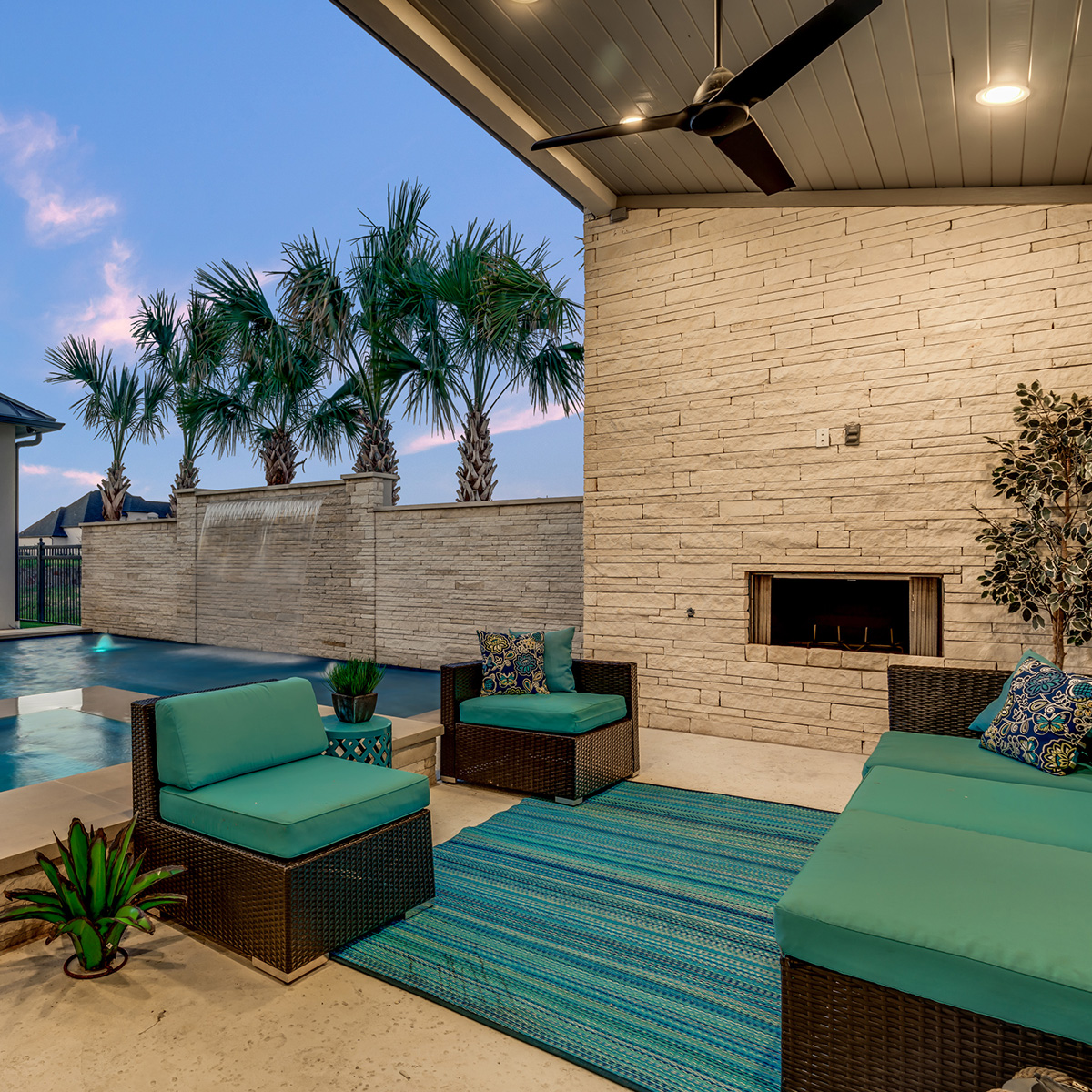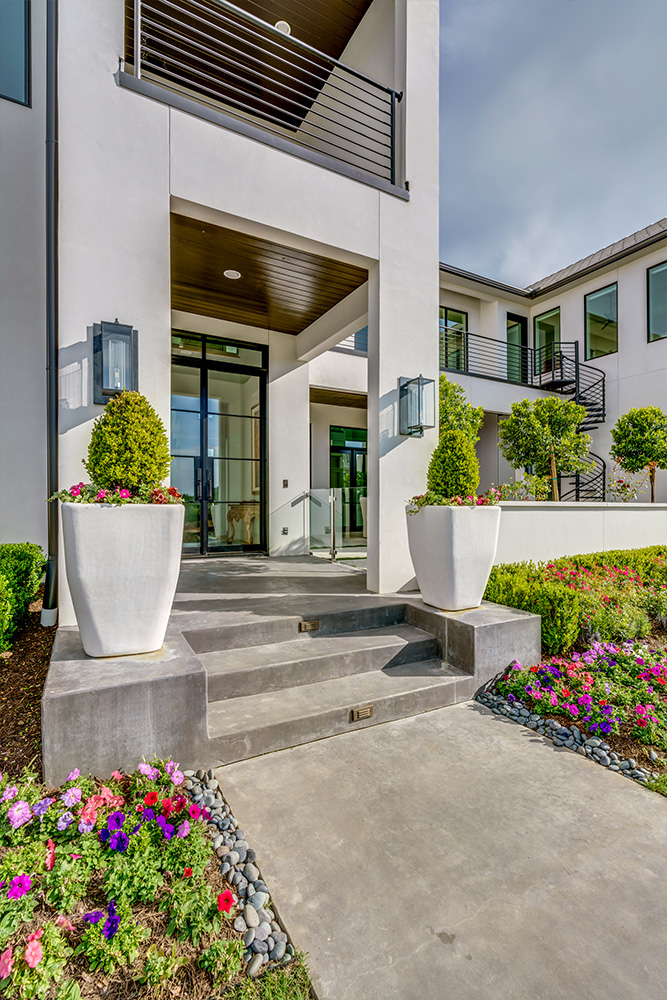 More Than Just a Home
Monaco | Pinnacle Custom Homes is a luxury, ultra high-end custom homebuilder in North Texas. We have gained a reputation for flawless attention to every detail. Whether your tastes are contemporary or traditional, southwest or modern, Monaco | Pinnacle handles every aspect of the design and construction process and builds to suite your exacting tastes and specifications.
We believe your home should speak to your needs, your desires, and your success. Every single detail counts, and is custom crafted by what inspires you. Our design and construction teams work closely with you examining every inch, nook & cranny to create a truly custom home that stands the test of time.
Everyone has their own personal taste in home design, from casual contemporary to modern to timeless traditional: We will work with your architect during the design and construction phase to create and implement the designs for your new Dream Home.
Monaco | Pinnacle builds for discerning people who long to have their success and life experiences reflected in their custom home. Professional business practices and personal interaction with our customers throughout the construction process leaves everyone, ourselves included, with a feeling of accomplishment and satisfaction that a truly special custom home has been created.
If you are after a dramatic statement inside or out, Monaco | Pinnacel we can deliver it. We have gained the reputation for combining the finest quality with style and comfort. Our customers frequently comment on the fine, artistic details in our homes that make them unique and spectacular.
Learn More
Contact Us